Gilan
Author: Naghi Naghachian
License: Paid fonts
Language support: Cyrillic, Latin
Categories: Unsorted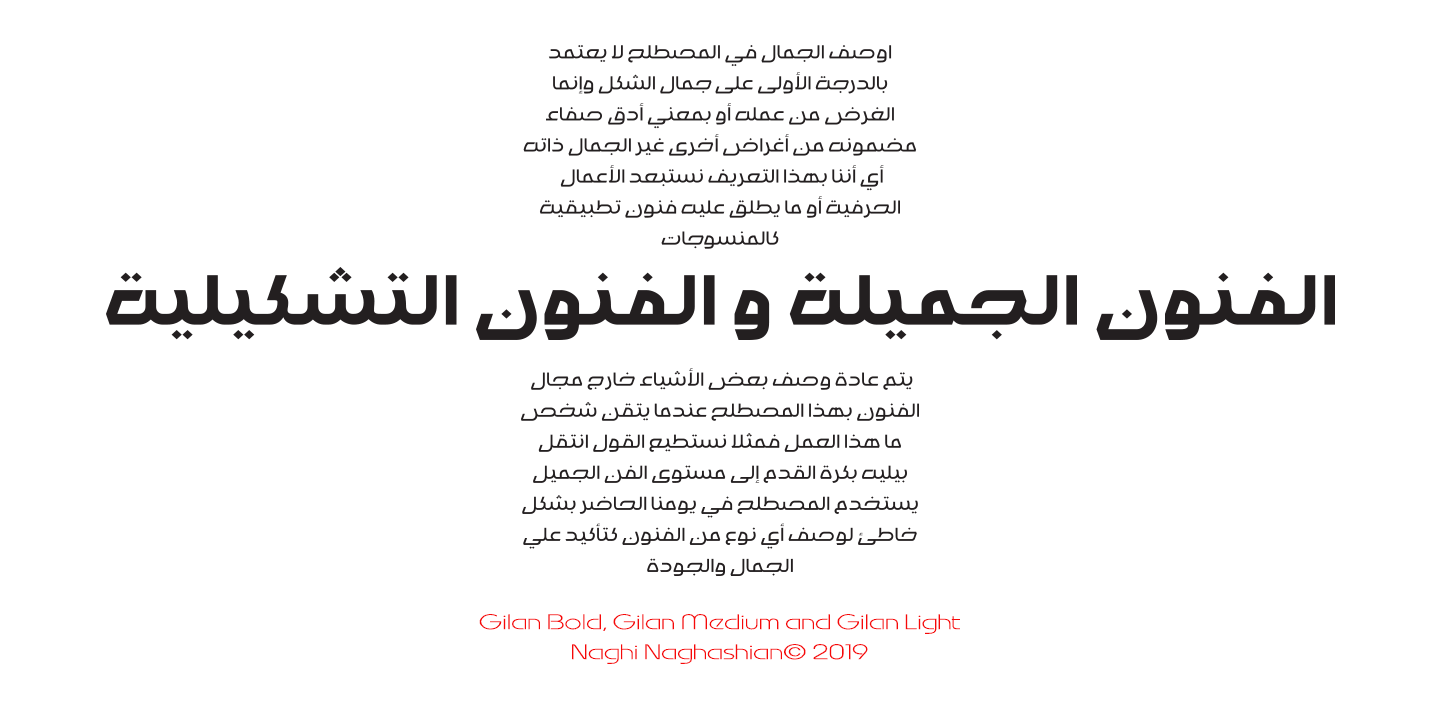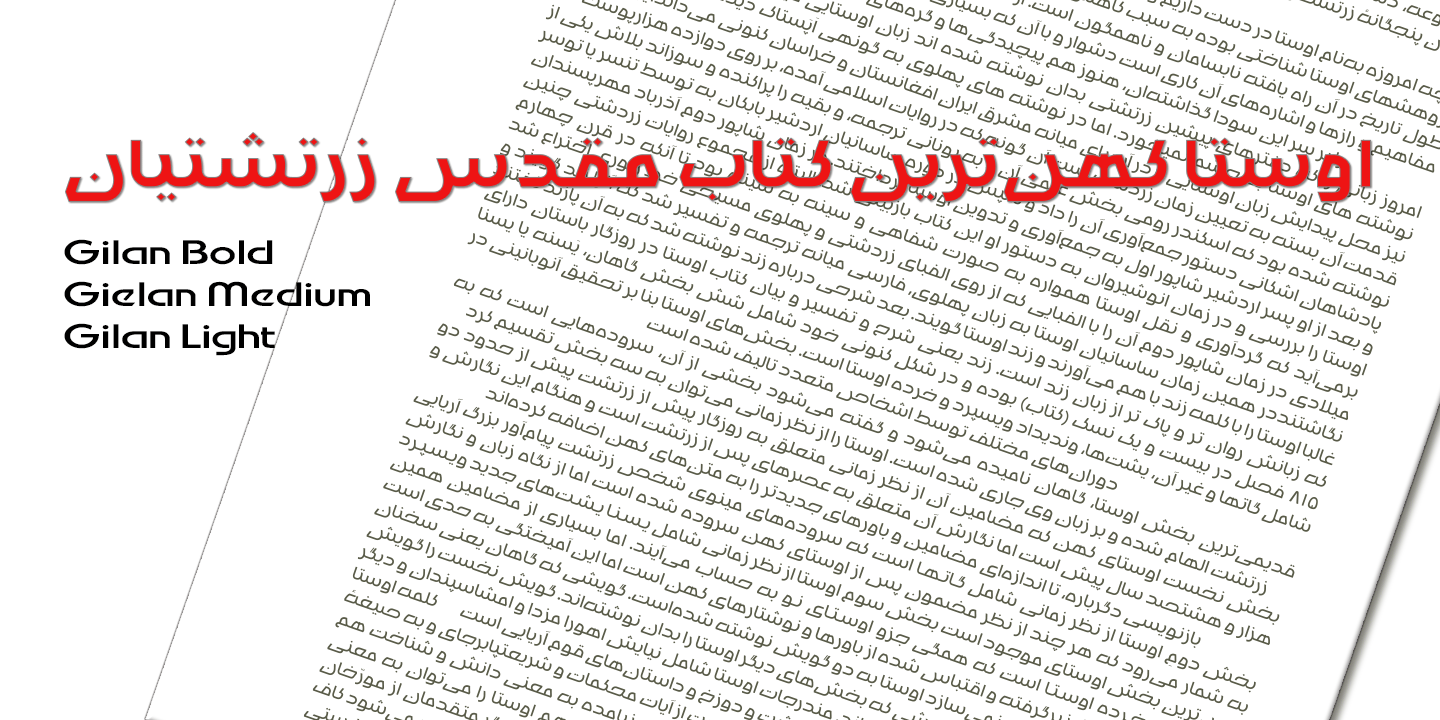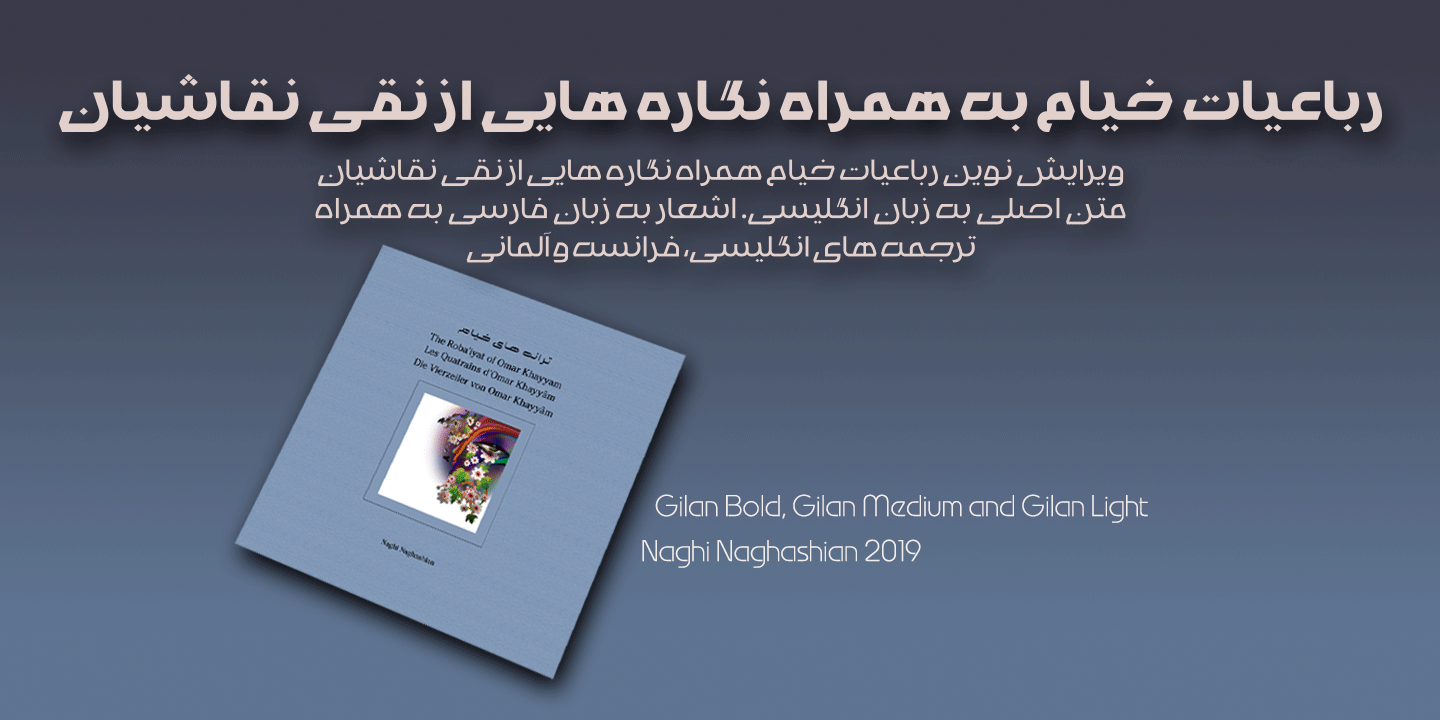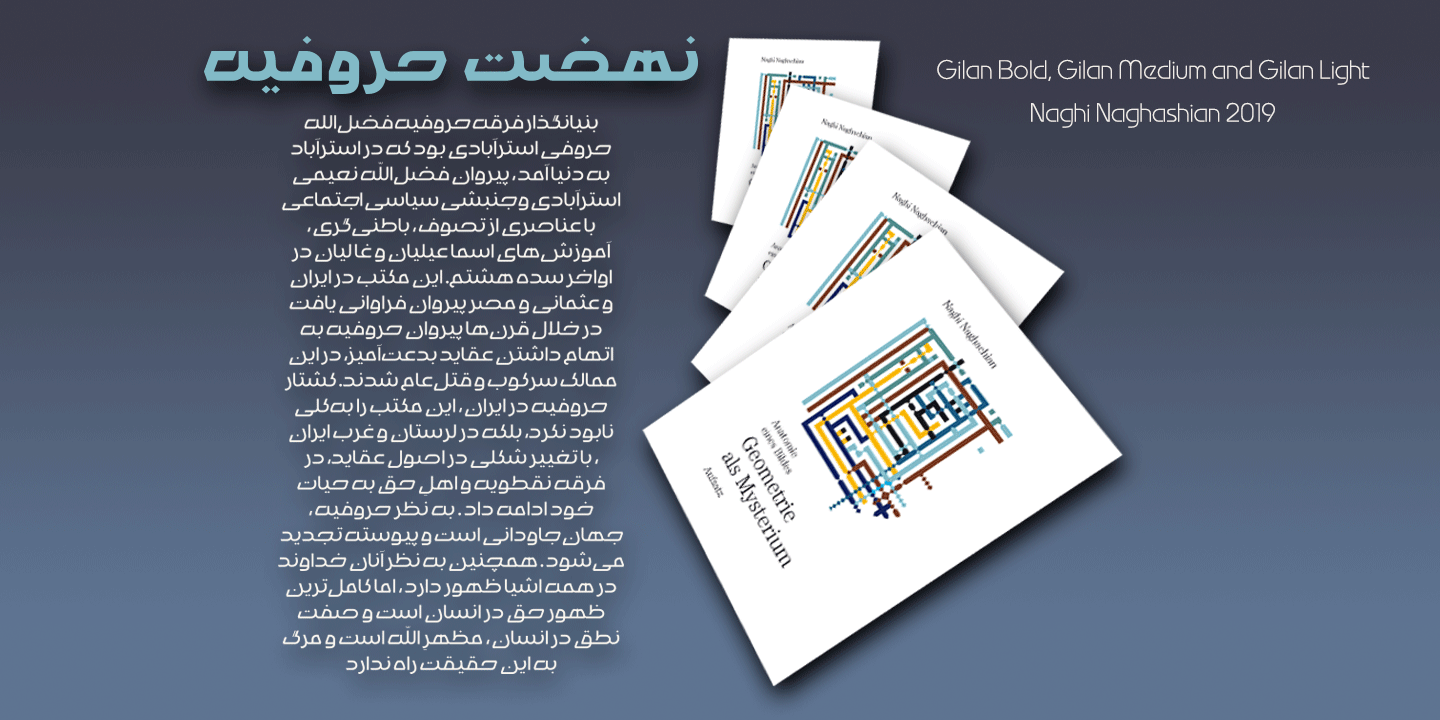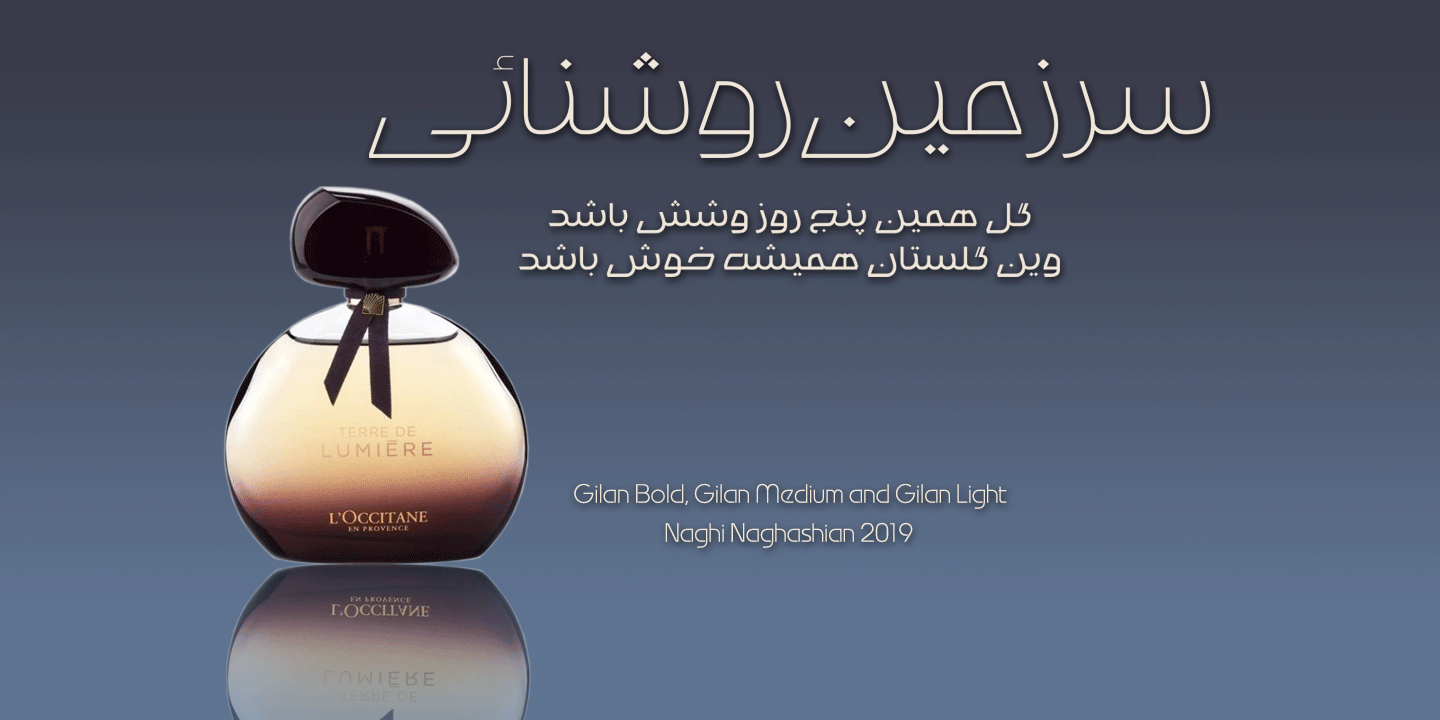 English
Русский
Français
Deutsch
Español
Українська
čeština
Danish
Greek
Hindi
polski
Slovak
Swedish
AaBbCc
ABC
abc
АаБбВв
АБВ
абв
Numbers
Наш банк вчера же выплатил Ф.Я. Эйхгольду комиссию за ценные вещи.
Наш банк вчера же выплатил Ф.Я. Эйхгольду комиссию за ценные вещи.
Add a comment
Download this font
Fonts categories
Download
Help the project
Please share the link with friends,
this will greatly help the development of this project.
I want to help the project!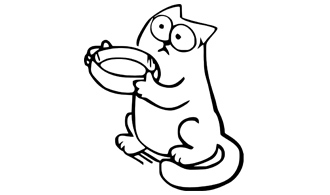 It is hard for me. I just want to download.
Please donate, or click the banner =)
Bitcoin19MR5m1yUvmNFEJwmvQDngthwRKvQiqVf2
Bitcoin cashqpde6mvaekqxzrnxdds59q8d09zkts32wc9mdguphm
Ether0xbF5243d258f26c2b3F0FA91a1F6eC30db6267873
Thank you for your vote!