Akzidenz-Grotesk Pro
Author: H. Berthold
License: Paid fonts
Language support: Cyrillic, Latin
Categories: Sans Serif fonts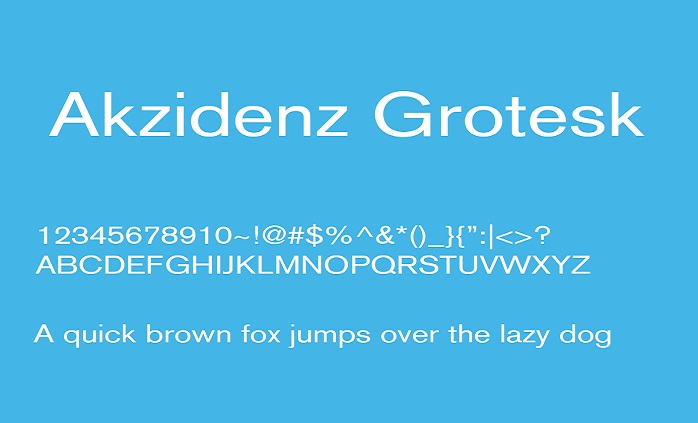 Unfortunately, the font was removed at the request of the copyright holders.
Can't download or find the font you're looking for?
Try a new
xFonts
!
Add a comment
Download
Help the project
Please share the link with friends,
this will greatly help the development of this project.
I want to help the project!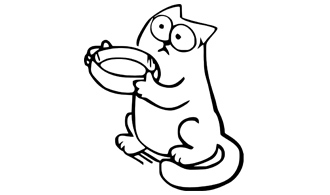 It is hard for me. I just want to download.
Please donate, or click the banner =)
Bitcoin19MR5m1yUvmNFEJwmvQDngthwRKvQiqVf2
Bitcoin cashqpde6mvaekqxzrnxdds59q8d09zkts32wc9mdguphm
Ether0xbF5243d258f26c2b3F0FA91a1F6eC30db6267873
Thank you for your vote!